How we came from a wild idea at the coffee break to a totally new product in just 4 days
So, now that the dust clouds from Black Friday and Cyber ​​Monday have settled again, we can tell something about our latest project: The CyberNUC.
Of course it all started with the presentation of the Tesla CyberTruck.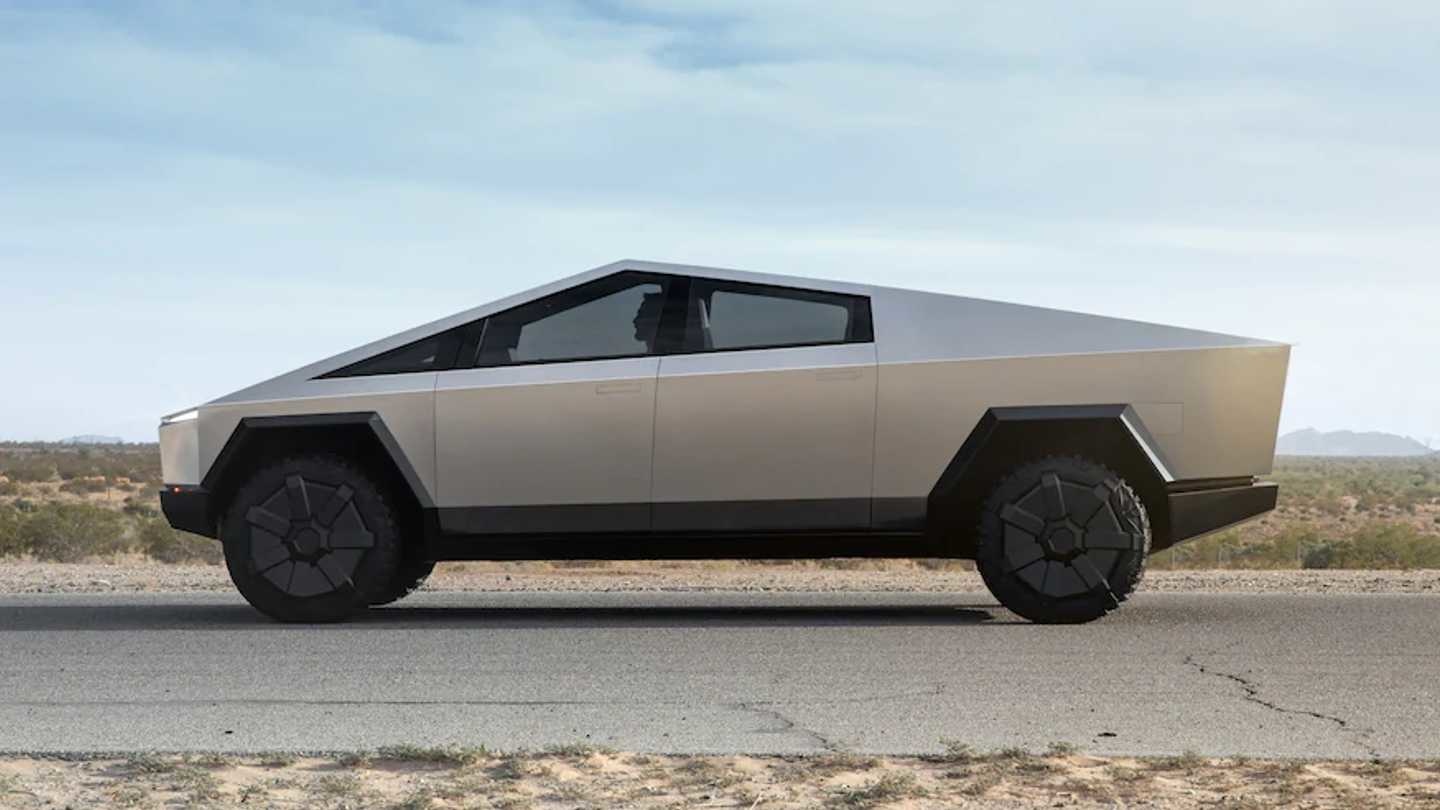 Whether you find it fantastic or ridiculous, it is at least a car that was talked about worldwide.
Also at MyElectronics, during coffee break.
We soon agreed that we should do something with it. While brainstorming, we soon realized that it had to be a computer case for the best-selling PC, the Intel NUC. And where do you think of in terms of name? Exactly: not a CyberTruck but a CyberNUC!
And yes, in a few days it was already Cyber ​​Monday, so introducing on that special day was the goal (Black Friday was really too early).
It was coffee time, Wednesday, November 27 and all we had was a good idea. Cyber ​​Monday was only 4 days to go ...
Firstly we had to convert all wild (enthusiastic) ideas into something that can be practically fabricated. So unfortunately, no (bulletproof) glass in the windows, no automatic tailgate to shift the NUC into it and no solar panels on the roof for power supply. But wíth the same beautiful (or ridiculous) design, made from real stainless steel and a specially designed frame to be able to secure the NUC. After all, you don't want a rattling CyberTruck, sorry CyberNUC on your desk.
Thus, the basic requirements were agreed on and still three days to go. Fortunately, two of them were Saturday and Sunday, so plenty of time for our designer ;) And indeed, he managed to come up with something special on Sunday. And Sunday was also a perfect day (bye bye sports on TV) to update our www.MyElectronics.nl website with this Cyber ​​Monday Special.
Monday morning at the office, the first tests were cut with the laser…. in cardboard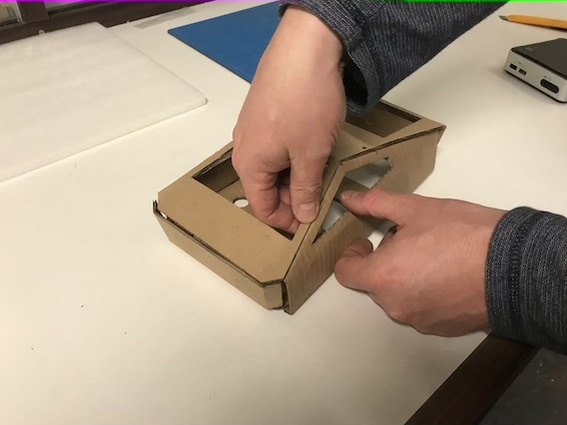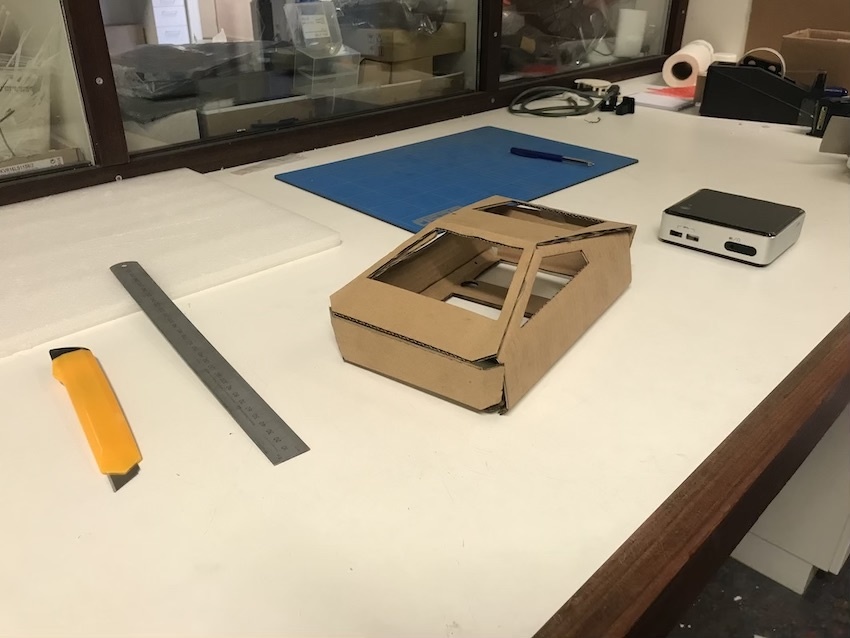 And yes, everything looked good! Let's go for it!
The final result
And so, started as a wild idea at the coffee break, within 4 days there was a real CyberNUC. Meanwhile, we write Tuesday, December 3, the CyberNUC has been ordered already many times by our customers. From the United States to Australia!
We challenge you!
If you might have a similar good (wild) idea for something we can make, let us know. Maybe we do something with it. We are not easily scared. But please give us some more time than 4 days :)